EDIT MAIN
Meet Mrs. Cuypers!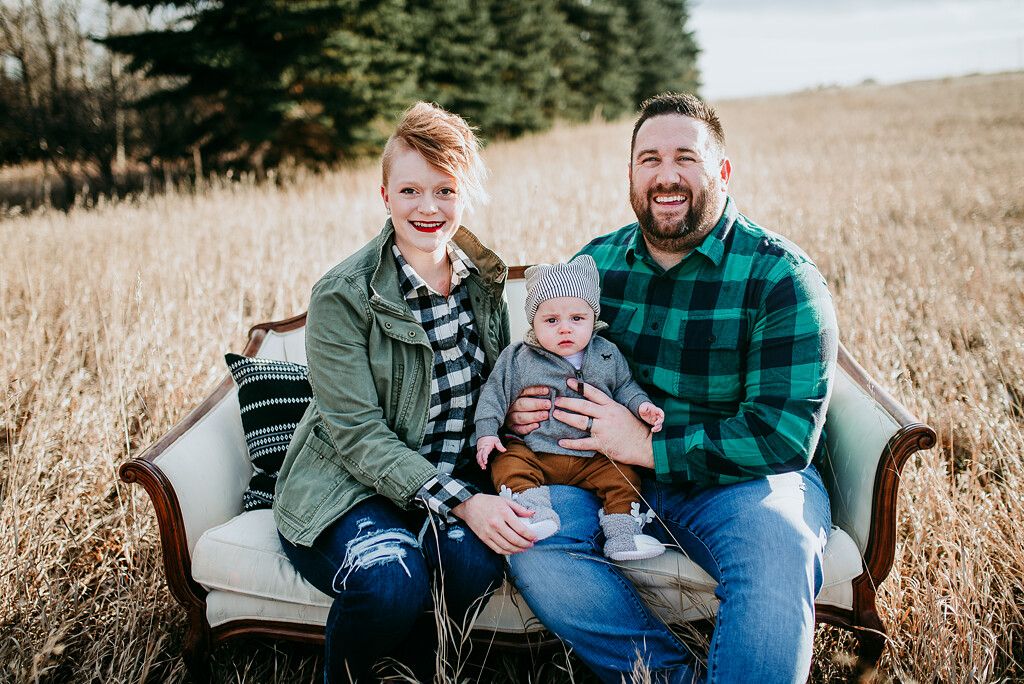 My name is Eden Cuypers, and this is my 8th year as an elementary school counselor, and my 7th year as a Stanley Bluejay. My husband teaches high school Science, and we have one son named Arlo. I was born and raised in Valley City, ND. My husband and I lived there before moving to Stanley. I graduated from Valley City State University in 2010 with my bachelor's degree in Psychology. Then, I received my master's degree in School Counseling from the University of North Dakota in 2013. I have an older brother and a twin sister who I visit as often as possible. In my free time, I like to drink coffee, play pinochle, read, sew, quilt, and I'm a distance runner.
I am very excited for all of the things our students will accomplish this school year!
Please feel free to contact me if you have any questions or concerns!
Mrs. CuypersElementary School CounselorStanley Community SchoolsEmail: Eden.Cuypers@k12.nd.us Phone # at school: (701) 628-2422 ext. 221