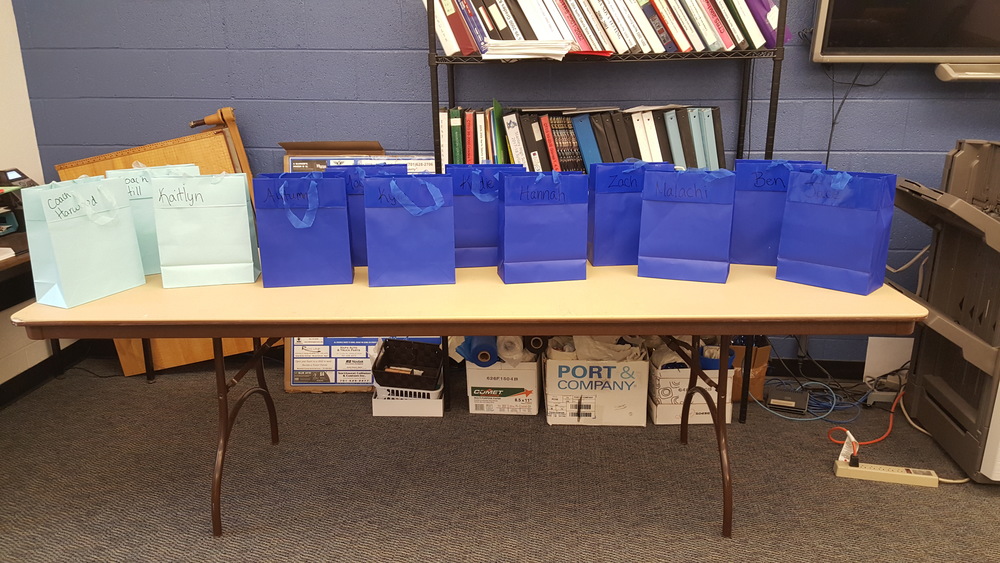 State Speech!
Katie Harwood
Tuesday, April 23, 2019
State speech is this Saturday! We have 10 kids and 2 coaches headed to state!
Goodie bags have been put up in the high school teachers lounge for our Speechies going to state if anyone would like to add some treats to them. If you would like to wish our speakers the best of luck, this is a great way to do so! We leave Friday during lunch.
The following are headed to state:
Hannah Erie, Jace Ruud, Zach Ebsch, Malachi Braddock, Kodie Clark, Ben Wing, Macee Jones, and Kyra Fox
Katie Harwood (coach)
Carter Hill (coach)
Kaitlyn Jacobs (timer)
Autumn Pulver (timer)