News
Today the Stanley School District released drafts of their Smart Restart plans. To review the Learning Plan click here. To review the Health & Safety Plan click...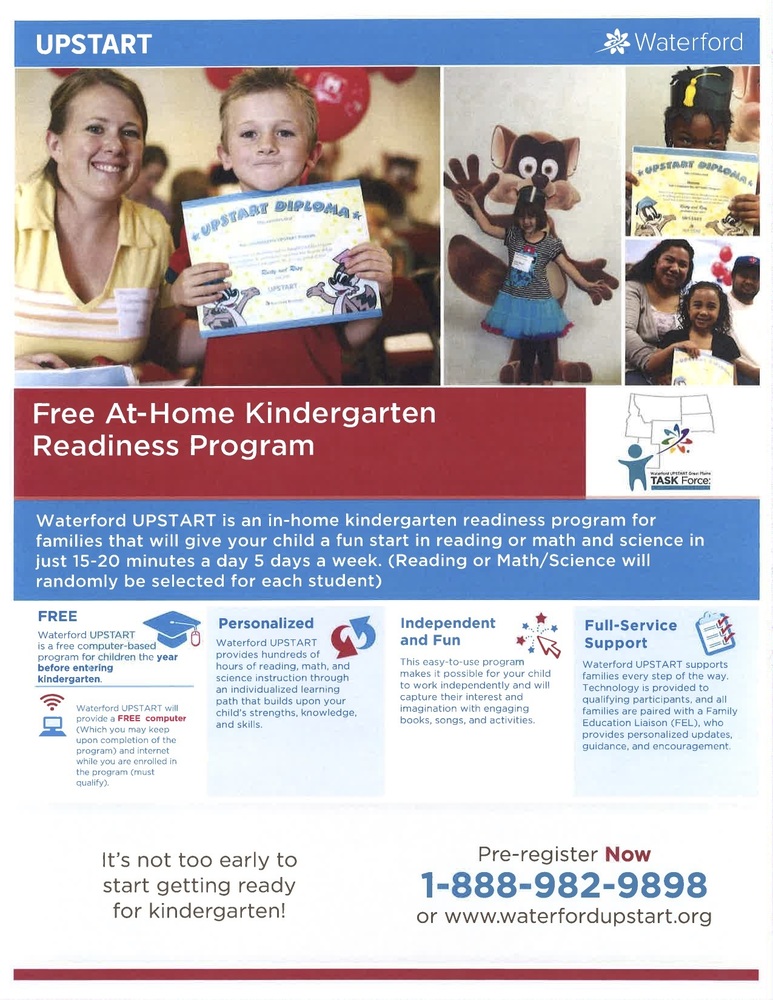 Video :Free Kindergarten Readiness at Home Learning - Waterford UPSTART
SEE ALL NEWS
LIVE FEED

Brooks Stafslien
about 11 hours ago
If you are interested in purchasing a Homecoming t-shirt from Clothing Design students or a Cornhole board from the Ag 4 students, please visit the link below: https://the-nest-33.square.site Thank you for your support Homecoming shirts are due THIS Monday Sept 21! Cornhole orders are due Thursday Oct. 1st!

Brooks Stafslien
about 15 hours ago
No restrictions or special instructions for tonight's JHVB match up in Divide Co. General admission is available for all fans.

TItle 1/Karyn Meyer
about 19 hours ago
Title Family Night /Drive Up Today!! Sept. 17 from 4:15-5:15 Elementary School Entrance area Drive up, meet the teachers, and pick up a goody bag! We are so happy to be working with your children and would love to say "HI!" and welcome you and your child to our Title Family!! Mrs. Gorder, Mrs. Evenson, Ms. Tronset and Mrs. Meyer

Brooks Stafslien
1 day ago
Saturdays A,B,C VB match up vs Heart River will be played in Belfield and will begin at 1pm MT/2pm Central time. General admission is open to all fans and games will be streamed on the NFHS network as well.
SEE ALL POSTS