News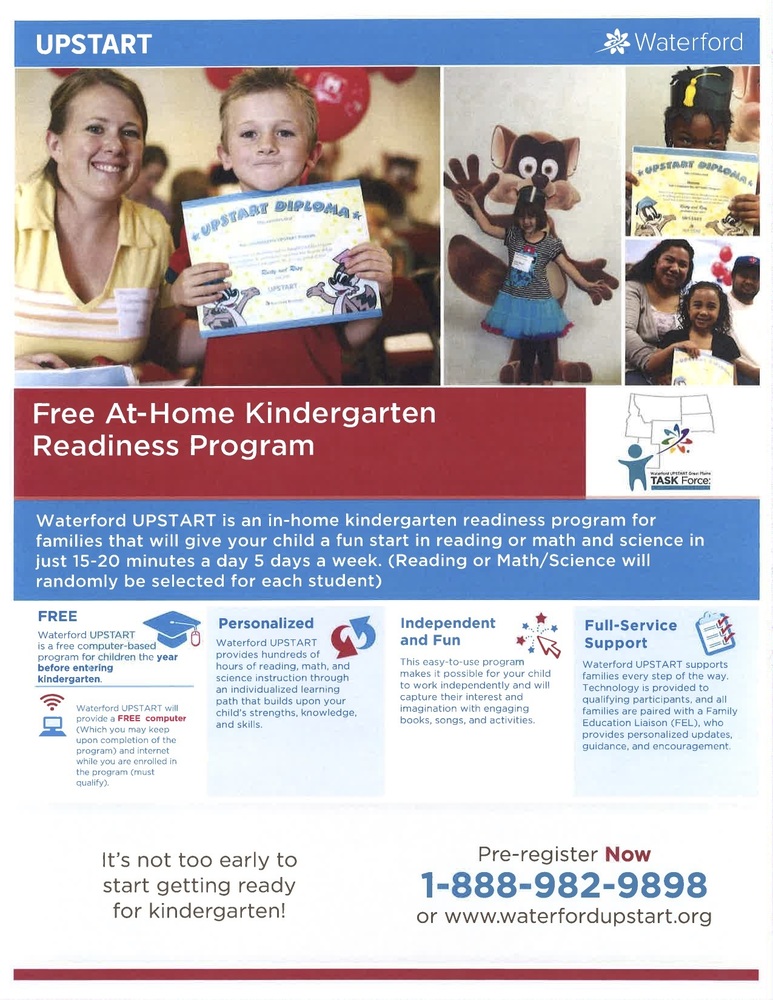 Video :Free Kindergarten Readiness at Home Learning - Waterford UPSTART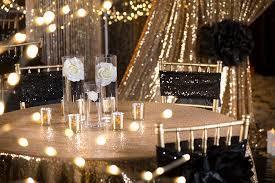 SHS Jr/Sr Banquet and Prom 2020 will be held on Friday, July 10, at the South Complex. We know that this is not ideal for all. but we are so happy that we will still be...
SEE ALL NEWS
LIVE FEED
Sarah Sorenson
23 days ago
It's our last week of the "Live Your Best Life" Challenge! All names will be put into a drawing for a grand prize! Did you know that spending time with family builds confidence for all of its members. Parents can teach children to build self-esteem through specific skills such as problem solving and communication. They can also model the ability to love oneself without degrading others. For parents and children, confidence grows simply with the knowledge that they are valued and appreciated by their loved ones. For more information on the benefits you gain by spending time as a family go to: https://highlandspringsclinic.org/blog/the-top-ten-benefits-of-spending-time-with-family/ view image
Sarah Sorenson
30 days ago
Live Your Best Life Challenge - Week 3! According to Highland Springs Specialty Clinic, children who spend more time with their families have shown less risk of behavioral issues, such as violence and substance abuse. When they receive positive attention for positive behaviors, it increases their desire to continue those healthy patterns. Doing activities together also provides an outlet for pent-up emotions that could otherwise lead to unhealthy decisions. If a child or teenager feels comfortable bringing problems to you for a listening ear and advice, they will be better equipped to cope with problems and make positive choices. view image

Alecia Pulver
about 1 month ago
Due to a lack of interest in having a prom in July and having a small number of students available for set up/tear down, we have made the decision to cancel prom. We apologize for any inconvenience and disappointment, but we cannot move foreword based on the numbers received in our student surveys.
Sarah Sorenson
about 1 month ago
Did you know there are mental health advantages to participating in our "Live Your Best Life Challenge?" According to research, interacting with a close social network—especially face-to-face communication, as opposed to digital—significantly reduces the occurrence of depression, anxiety, and other mental illness. Being physically present with loved ones creates a strong emotional support to buoy you up through life's challenges. Get out there and play! Congratulations to Kelly Gustufson, our week 1 winner! view image
Bailey Hawbaker
about 1 month ago
Congratulations to Rhett Hanson on being named a State Proficiency Finalist in Beef Entrepreneurship! view image
SEE ALL POSTS