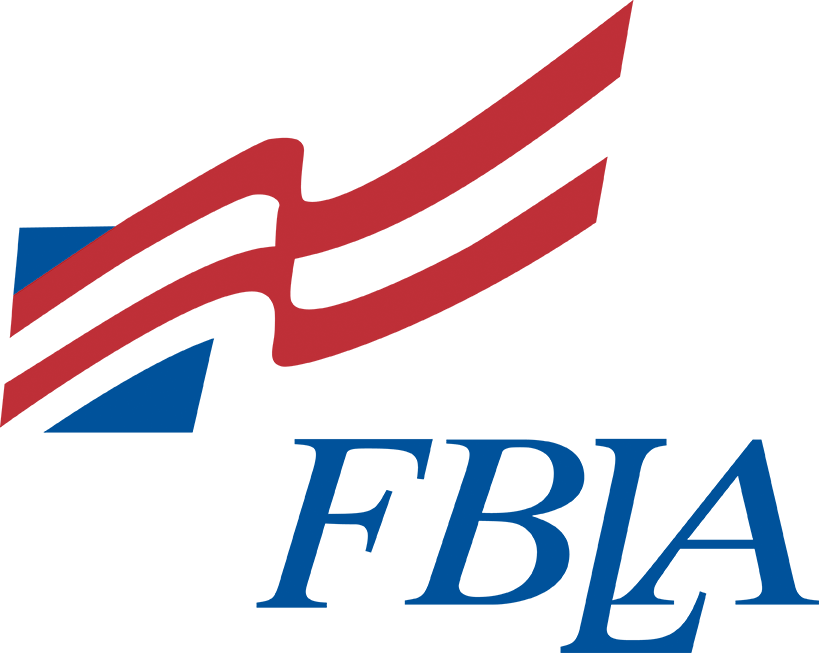 STANLEY FBLA MEMBERS COMPETE IN VIRTUAL CONFERENCE
Kendra Evensvold
Thursday, April 16, 2020
Members of the Stanley High School Future Business Leaders of America (FBLA) chapter attended the 53rd annual North Dakota FBLA State Leadership Conference March 27 – April 3, 2020. Considering recent school closures and calls for social distancing as it relates to COVID-19, this year's conference was held online, marking the state's first digital FBLA state leadership conference. Over 60 FBLA chapters from across the state participated in this conference, connecting approximately 1,200 students to test business skills against their peers from around the state. The most exciting aspect of the conference is the competitive events program. Using online resources, students showcased the business skills they've learned in the classroom in a variety of individual, team, and chapter events. Students entered events such as accounting, computer applications, public speaking, job interview, website design, or business ethics.
Kaisa Mortesen was elected to serve as the State's 2020-2021 Webmaster. Her campaign focused on increasing the use of ND FBLA's social media and website to promote what the state chapters are doing throughout the year. As the State Webmaster, she will be responsible for updating the North Dakota FBLA website. Macy Nesheim ran for the office of Region II Vice President. Her platform focused on increasing the number of FBLA chapters in our region and officer visits. Although Macy was not elected, we are very proud of her running a great campaign and proud of both our candidates for representing Stanley so well.
The culmination of the competitive events program is the awards ceremony where winners are recognized for their accomplishments. Stanley's FBLA chapter received the Go for North Dakota Gold award for the 4th year in a row. Becky Goettle, from Town and Country Credit Union in Stanley, was recognized as the only recipient of the ND FBLA Businessperson of the Year. Becky Goettle has assisted our FBLA program over the past few years by speaking to classes, conducting mock interviews, and serving on the CTE board. We greatly appreciate all her help!
Individual Awards:
Middle Level-Digital Citizenship 1st place – Caleb Mortensen
Parliamentary Procedure 1st place – Lacey Bell, Shayna Dazell, Jossi Meyer, Kaisa Mortensen, Elle Sorenson
Chapter Activities Scrapbook 3rd place – Kaisa Mortensen and Katie Wilhelmi
Insurance & Risk Management 3rd place – Macy Nesheim
Securities and Investments 3rd place – Taylor Dean
Accounting II 4th place – Dakota Jackson
Electronic Career Portfolio 4th place – Taylor Dean
Organizational Leadership 4th place – Jossi Meyer
Computer Applications 6th place – Allyson Webster
Database Design & Application 6th place – Lara Lane
Organizational Leadership 7th place – Raygen Lee
Introduction to Financial Math 8th place – Kaisa Mortensen
FBLA is a professional organization for students interested in pursuing business careers. This year's theme of "A World of Opportunity" reflects the goals of FBLA members, some of the best and brightest of today's young people. While the state missed the inperson networking and social interaction, students seized the world of opportunity online. The mission of FBLA-PBL is to inspire and prepare students to become community minded business leaders in a global society through relevant career preparation and leadership experiences.