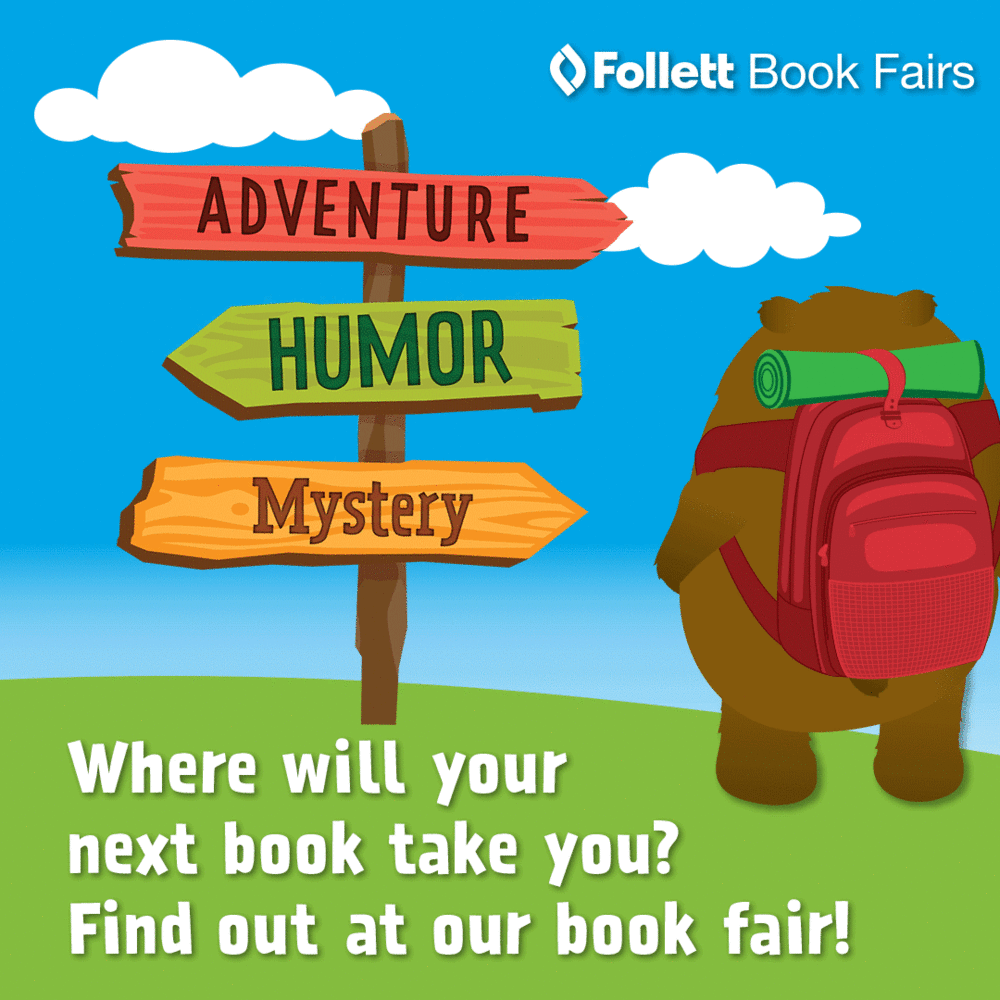 Book Fair
Jennifer Neset
Friday, November 06, 2020
Stanley Elementary School is hosting a Follett Book eFair from November 1st to November 15th. Online orders will ship free to the school when the fair is complete.
Every purchase made helps earn free books for the Elementary School Library.

Books make great Christmas gifts. When ordering, mark that the book is a gift and we will get the books to you directly.

Don't forget to check out the teachers' wish lists. Books can be ordered and donated to classroom libraries.

https://efairs.follettbookfairs.com/guest/home?classCode=M478G