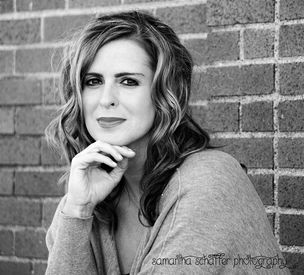 Dangerous Apps for our Kids...And What We Should Look For!
Sarah Sorenson
Monday, October 22, 2018
Do you worry about your child and technology? Are you up to date on what apps your kids are using...Which ones are safe and which ones are used by online predators use to lure in children? On Thursday, October 25th, Stacy Schaffer be visiting the elementary school to discuss the dangers of online predators, social media, apps that are not safe and sexting. She will be set up in the hallway at the elementary school from 4:00 to 7:00 so parents can stop and get information as you come and go from conferences. Stacy will end the night with a parent presentation at 7:00 to 7:30. Location of presentation will be set that evening. Find out more about Stacy and her program at her website:
http://www.318project.org/foun...