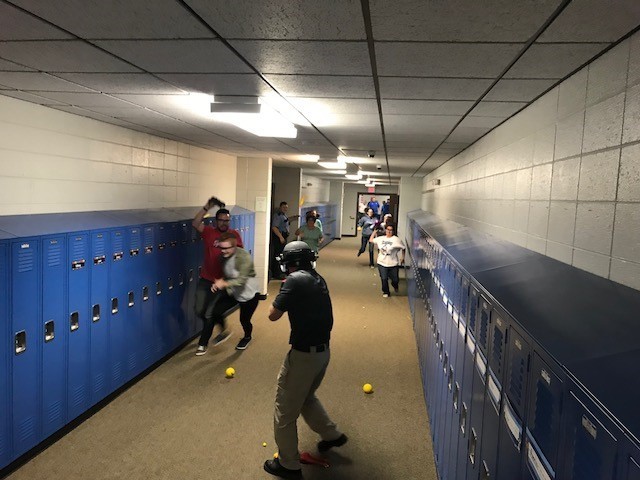 School Safety Parent Meeting
Tim Holte
Thursday, January 17, 2019
The safety and security of our students is of the utmost importance. To that end, we continuously review our policies and practices to ensure that recent research and data support the policies we employ. The US Department of Education, International Association of Chiefs of Police, FEMA and the FBI all recommend having active plans that include decision making and options rather than school lockdowns, in the unlikely event of a school intruder. We are implementing a proactive set of responses to an active school intruder event which empowers individuals to utilize human action.
Before drills are conducted with students, we will work with students to help them understand what we are doing. It will be explained that teachers have options, and any decision made will be based on the situation and the best information available.
Before the training phase of students begins, we will be having a meeting at 5:30 PM in the elementary school gym on Tuesday, January 22 for all parents (elementary and high school) to talk about the options based plan that we will be implementing at the schools. School administration along with representatives of the North Dakota Highway Patrol and Stanley Police Department will be making the presentation.